| | |
| --- | --- |
| size | XS, S, M, L, XL, XXL, 3XL, 4XL, 5XL, 6XL, Custom Size |
| color | Black, Red, Yellow, Blue, Brown, Custom Color, Gray, Orange, White |
Navy 1943 Authentic Jacket
$299.99
Please Check Size Chart Before Order. If you want to Custom Order please follow Size Chart. Or Contact on WhatsApp Number or facebook Chat.
Did you like this product? Add to favorites now and follow the product.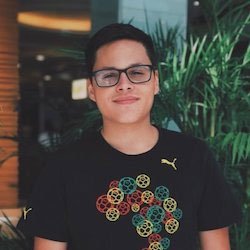 Description
Navy 1943 Authentic Jacket
The Navy 1943 authentic jacket is a classic piece of military attire that represents the history and legacy of the United States Navy. Made from high-quality materials, the jacket is designed to be durable, practical, and comfortable, with features such as a warm lining, multiple pockets, and a sturdy zipper closure.
The design of the jacket is based on the original 1943 Navy uniform, with authentic details such as the anchor buttons and the Naval Aviation patch on the sleeve. The Navy 1943 authentic jacket is a timeless piece that pays homage to the sacrifices and service of Navy veterans, while also providing a stylish and functional garment for everyday wear.
Additional information
| | |
| --- | --- |
| size | XS, S, M, L, XL, XXL, 3XL, 4XL, 5XL, 6XL, Custom Size |
| color | Black, Red, Yellow, Blue, Brown, Custom Color, Gray, Orange, White |