| | |
| --- | --- |
| Women Shoe Size | 5 M, 5.5 M, 6 M, 6.5 M, 7 M, 7.5 M, 8 M, 8.5 M, 9 M, 9.5 M, 10 M, 10.5 M, 11 M, 12 M |
Beige Star Cowboy Boots, Star Embroidered Cowboy Boots, Thigh High Boots, Cowboy Boots With Stars, Patriotic Cowboy Boots
$149.99
Did you like this product? Add to favorites now and follow the product.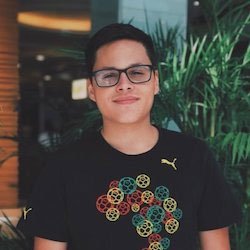 Description
Beige Star Cowboy Boots, Star Embroidered Cowboy Boots, Thigh High Boots, Cowboy Boots With Stars, Patriotic Cowboy Boots
Our boots are hand made with a high quality Real leather
Since the boots are hand made there will be a 8-7 business day processing time
We ship as soon as the boots are prepared for you so in bulk orders they typically ship individually
Shipping takes from 1-3 Weeks for delivery and If the order is sent to the wrong address than you will have to pay a reshipment fee
No cancelations or changes can be made after the order is placed unless you message in less than 2 hours
Unisex fit comfortable fit for all genders, measure according to desired fit. Size up 1-2 sizes for a looser fit!
Apparel/design colors may vary across devices.
Additional information
| | |
| --- | --- |
| Women Shoe Size | 5 M, 5.5 M, 6 M, 6.5 M, 7 M, 7.5 M, 8 M, 8.5 M, 9 M, 9.5 M, 10 M, 10.5 M, 11 M, 12 M |